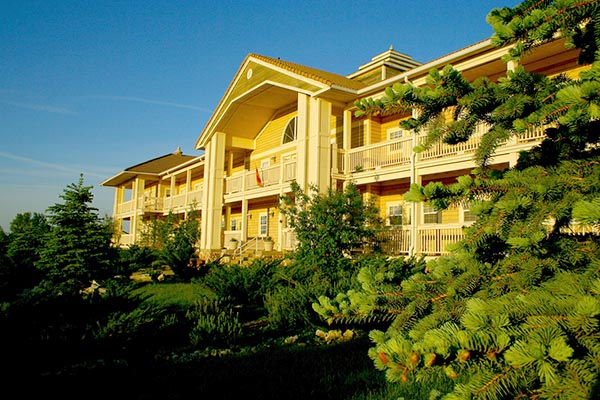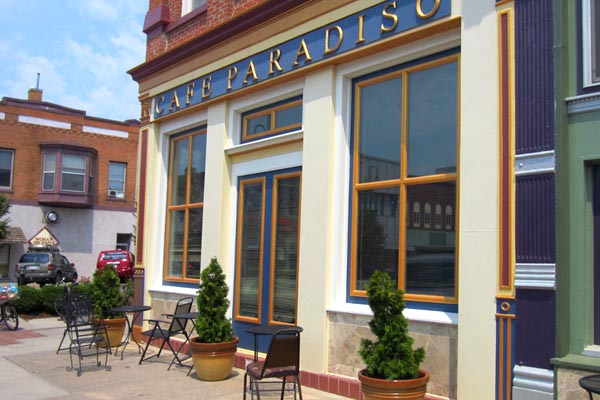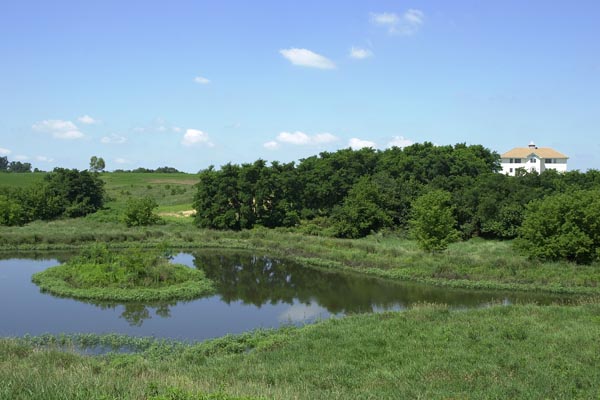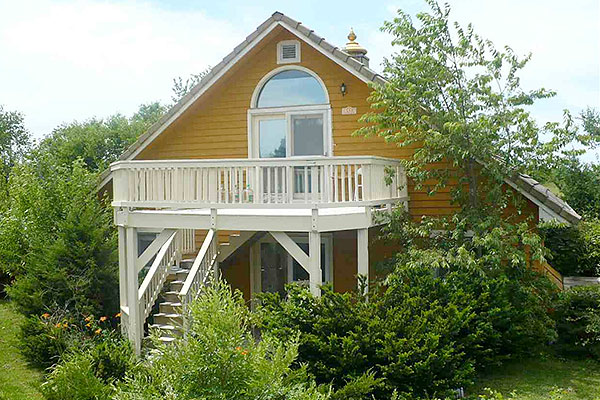 Fairfield Rentals
Fairfield Iowa's Premier Property Management Company, Committed To Quality and Service.
We currently operate approximately 200,000 square feet of residential and commercial property including Rukmapura Park, the Golden Gate Building, the Orpheum Theatre and several buildings in downtown Fairfield, Iowa.
"When we moved our business into our location on the square Johnson Real Estate was unbelieveably helpful in getting us up and running and continue to be very supportive. They are more like a partner than a landlord." –RT
"The staff at Johnson Real Estate are excellent. Any maintenance issues we have ever had have been quickly and properly attended to." –MB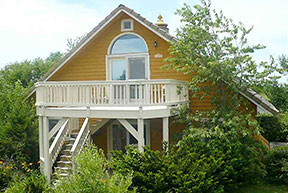 We offer the largest and highest quality inventory of apartments and condominiums in Downtown Fairfield and Maharishi Vedic City. Each residence features quality design and finishes and is immaculately maintained.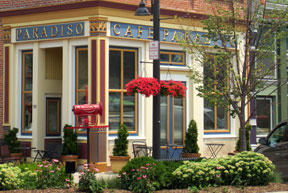 Our commercial properties offer excellent locations and quality for Maharishi Vastu offices and Downtown Fairfield offices, store fronts, restaurants, studios and storage.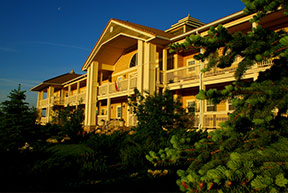 Rukmapura Park Hotel is your home away from home for nightly or extended stays. Quietly elegant full suites designed and built in the graceful architectural tradition of Maharishi Vastu are available in a magnificent spruce and pine lodge.
You deserve to feel at home. We are passionate about helping you find your dream home or office here in Fairfield, Iowa; let us help you find it.