A Brief History (Fairfield Rentals / Johnson Real Estate)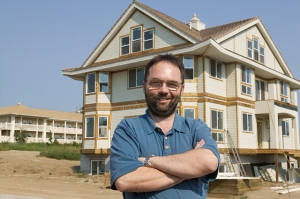 Johnson Real Estate Investment And Management Company began operations in the San Francisco Bay Area in the mid 1950's. Projects included development of custom homes, apartments and commercial building,s and a management company in Santa Rosa that operated over 300 residential units.
In 1989, the company shifted the primary operation from the Bay Area to Fairfield, Iowa.
In 1991, Johnson Real Estate presented a Sthapatya Vedic development concept to Maharishi Mahesh Yogi that Maharishi formulated as the Maharishi Center For Perfect Health And World Peace. Johnson Real Estate executed a 3,000 acre land assembly for the Maharishi Center development and also developed the Mandala 6, Padmavani Lakes, Devi Nagar, and Walnut Creek subdivisions.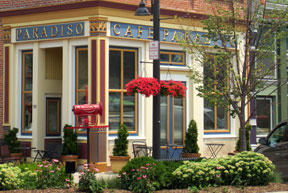 Currently, we operate approximately 200,000 square feet of residential and commercial property including Rukmapura Park, the Golden Gate Building, Orpheum Theatre, and several buildings in downtown Fairfield.